Our thanks to everyone who attended the 2019 CFMS Annual Show and Convention! Putting on a show of this magnitude is quite a challenge, not to mention making sure it's also a success. So hats off to all the wonderful dealers, the hardworking volunteers, and the fearless leaders from PLS who guided us from the start. Thank you!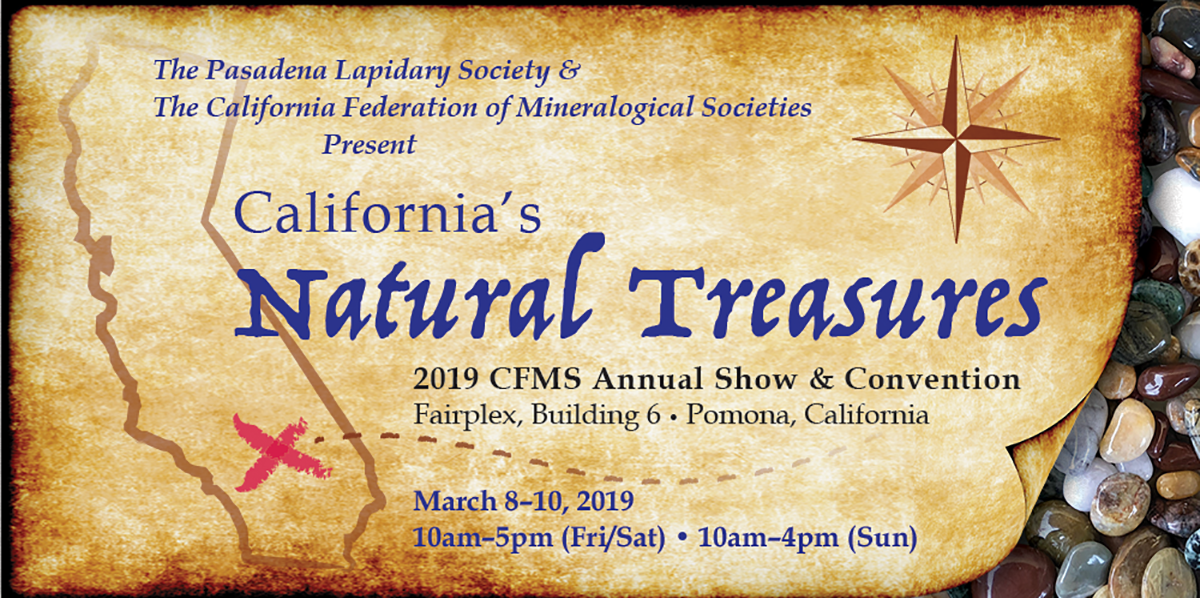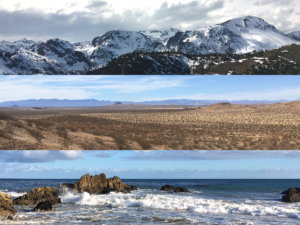 Representing 100 gem and rockhound clubs statewide, the California Federation of Mineralogical Societies proudly presents its 2019 CFMS Annual Show & Convention – California's Natural Treasures. We invite you to attend and experience…
Mountains, deserts, and the Pacific Ocean have endowed our state with uniquely rich geological resources – and a richly diverse history, with people coming from all over the world to mine, study, build, and make things of beauty. We celebrate them all.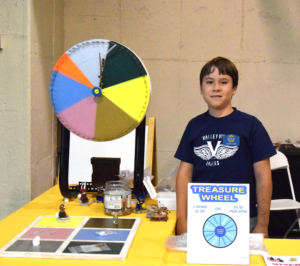 Educational displays, activities for kids, fine jewelry, and lapidary crafts – from stone pendants in colors chosen by Mother Earth to polished spheres like planets – you'll find rock-related fun on all sides and demonstrators to show you how it's all done. For the whole family, we're sharing an exciting way to enjoy Nature through the rockhounding hobby. Don't miss the Raffle!
This year the Pasadena Lapidary Society will be hosting this annual event. Many of its club members and friends will be volunteering their time in an effort to put on an unforgettable show. That includes instructors to provide demonstrations, people to set up and break down the venue, and general tasks to keep the show running. To serve as a volunteer, please contact Ellen Ferrell at 727-512-0381 or showvolunteers@pasadenalapidary.org.
In addition, now is the time for dealers to sign up! CFMS reaches across the whole state of California, and even a few clubs in Nevada and Arizona. We hope to provide a great opportunity for your business. To reserve your spot as a dealer, please contact Marcia Goetz at 626-260-7239 or showdealers@pasadenalapidary.org.
Dates & Times
| Date | Times |
| --- | --- |
| Friday, March 8, 2019 | 10 am - 5 pm |
| Saturday, March 9, 2019 | 10 am - 5 pm |
| Sunday, March 10, 2019 | 10 am - 4 pm |
Admission
Admission is for a 1-day ticket. Or save per day with a 3-day pass. Advance registration is available for 1-day tickets and required for 3-day passes by downloading the registration form and mailing it to us with payment by February 25, 2019.
1-day Ticket Price
3-day Pass Price
(advance purchase required)
Adult (18 and over)
$5.00
$12.00
Junior (12 to 17)
$4.00
$10.00
Child (11 and under)
FREE (with paid adult)
FREE (with paid adult)
Senior (60 and over)
$4.00
$10.00
Active Military
$4.00
$10.00
More Information
Find all the information you need to know about the 2019 CFMS Annual Show & Convention: