March 19th Program Meeting
March 19 @ 6:30 pm

-

8:45 pm
Featuring:
Rock of the Month Presentation
[ROTM Title]
by [ROTM Name]
[Description]
Main Presentation
[Main Presentation Title]
by [Main Presentation Name]
[Description]
---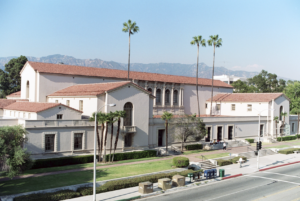 We hold informative monthly meetings. Our meetings are held in the comfort of the Donald Wright Auditorium of the Pasadena Central Library, 285 E. Walnut Street, Pasadena, California. Comfortable seating, lighting, a stage and audio-visual system allows us to attract quality speakers, provide demonstrations and interesting videos for our members!
Meetings are the third Tuesday of the month. Members and guests arrive between 6 pm and 6:30 pm for refreshments and information exchange. A display table at the back of the room allows our Education Committee and society members to display creations, finds, and the birthstone of the month. It is also a place for members and guests to have unknown minerals identified.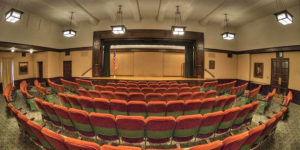 Our meetings begin at 6:30 pm and end at 8:45 pm. They include a business session and a program on a subject relating to our earth science hobby. Refreshments are served at a break between the sessions. The program may include demonstrations, slide shows, videos, auctions, show and sell, or lectures on various subjects.