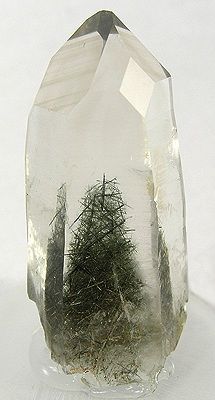 Come one, come all! Make plans now! PLS is holding its Holiday Party at the United Methodist Church of Monrovia, 140 East Palm Ave. There are two large parking lots, and the building is wheelchair-accessible.
We're going to enjoy crafting, starting around 2:30 p.m., and a rousing game or ten of Rock Bingo, courtesy of Janie Duncan.
There will be appetizers to nosh on. Dinner begins at 7:00 p.m.
If you want to participate in the gift exchange, bring a wrapped gift worth approximately $15.
Finally, we would like to encourage our members to think of those less fortunate and participate in the food drive. If you can, bring a can!