Join us on our PLS field trips!
What to Bring
Boots or rugged shoes
Bucket or canvas bag
Lunch
Water (gallon per person per day)
Sunscreen
Sunglasses
Gloves
Rock hammer
First aid kit
4-wheel Drive
The base camp or our starting point is usually accessible by standard car, but…
A high-clearance vehicle is often needed because dirt roads in the
desert have deep ruts.
4-wheel or all-wheel drive helps on sections of road that are sandy or
steep.
Check with the field trip leaders in advance about road conditions. They may
be able to help in finding a ride for side trips.
Past fieldtrips:
FEBRUARY 2022 FIELDTRIP: 
"The Wide Spot in the Road"…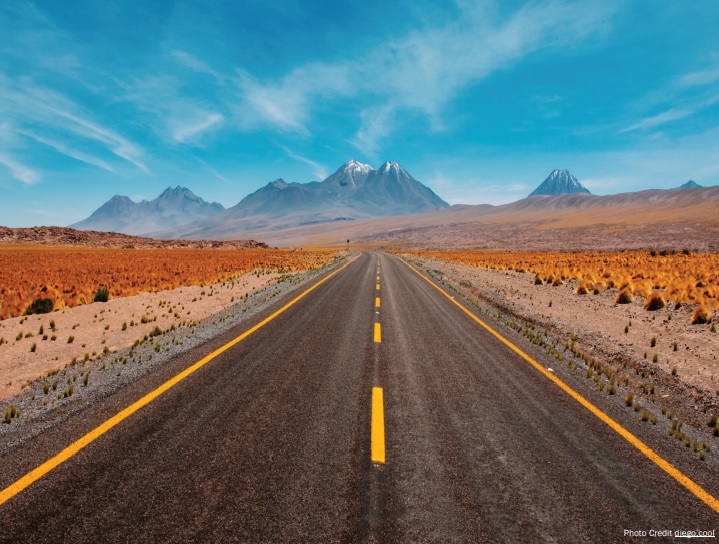 It was a Saturday morning out in the Yermo area, and this was the first time in two years that I was going to lead a fieldtrip. We were going to go to three different locations: one is the "wide spot in the road", another is "Jason's place", and the last one is in an area by railroad tracks. Imagine my surprise when I came out of the hotel, looked over towards the parking lot and saw a crowd of people. I went over to them with clipboard in hand and had them sign the waiver, then gave them a little talk about safety, field trip etiquette and a warning about rattlesnakes.
At 9:15 we headed out like a herd of turtles and drove to "the wide spot in the road". We had to get there via a road in a wash and all but two vehicles made it. We stayed there for an hour, perhaps a little longer. Everyone was able to find agate, jasper and other collectibles. Then we headed over to "Jason's place" and we parked by some high tension towers. There were dirt racers that went flying by on the dirt road, raising all sorts of dust, but that didn't deter our rock finding efforts and members then went out and started collecting many of the same things that we found at the wide spot, with some exceptions. There was a rock almost like a layered agate or rhyolite that had colors of blue and green. We all decided it was about time for lunch, and half an hour later we headed over to another area to collect the soapstone that's by the railroad tracks. At one time, this area was used for loading trains with rough soapstone and talc, which was more than likely used for making baby powder. We found a pile of black rock that appeared to be a fine grained basalt known as Basanite. This material is typically used as a backing for clear stones or stones such as Mexican opal, so that the color is more visible by putting a dark backing behind the stone. We were there about a half hour or so to collect, then we decided to head on out with some people heading home, and others to Peggy Sue's Diner in Yermo. Me? I went back to the hotel where I flopped down and took a nap.
— Lost somewhere in California, Joe Goetz