Unlike fishing, the good thing about rock hounding is you pretty much never get skunked. Here's my fishing-for-rock report from the Thanksgiving 2021 weekend field trip to Baxter Wash, near Baker, CA.
Weather: Light winds, temperatures 75/40
Sea (Road) Conditions: heavy sand 12" deep or more. 4wd definitely required
Anglers (Rock hounds): 13
Species caught (rocks found)
Angel wing agate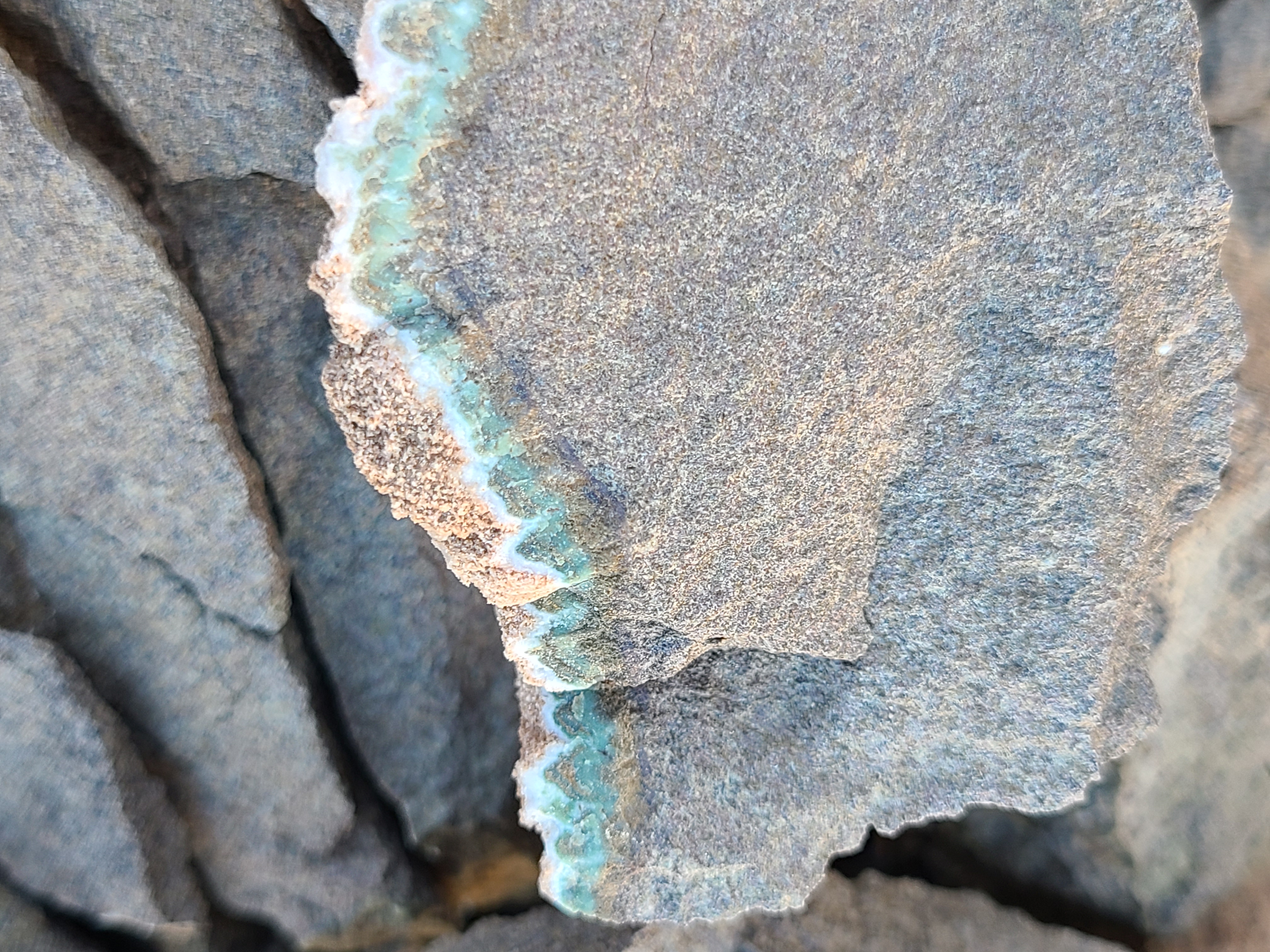 Lace agate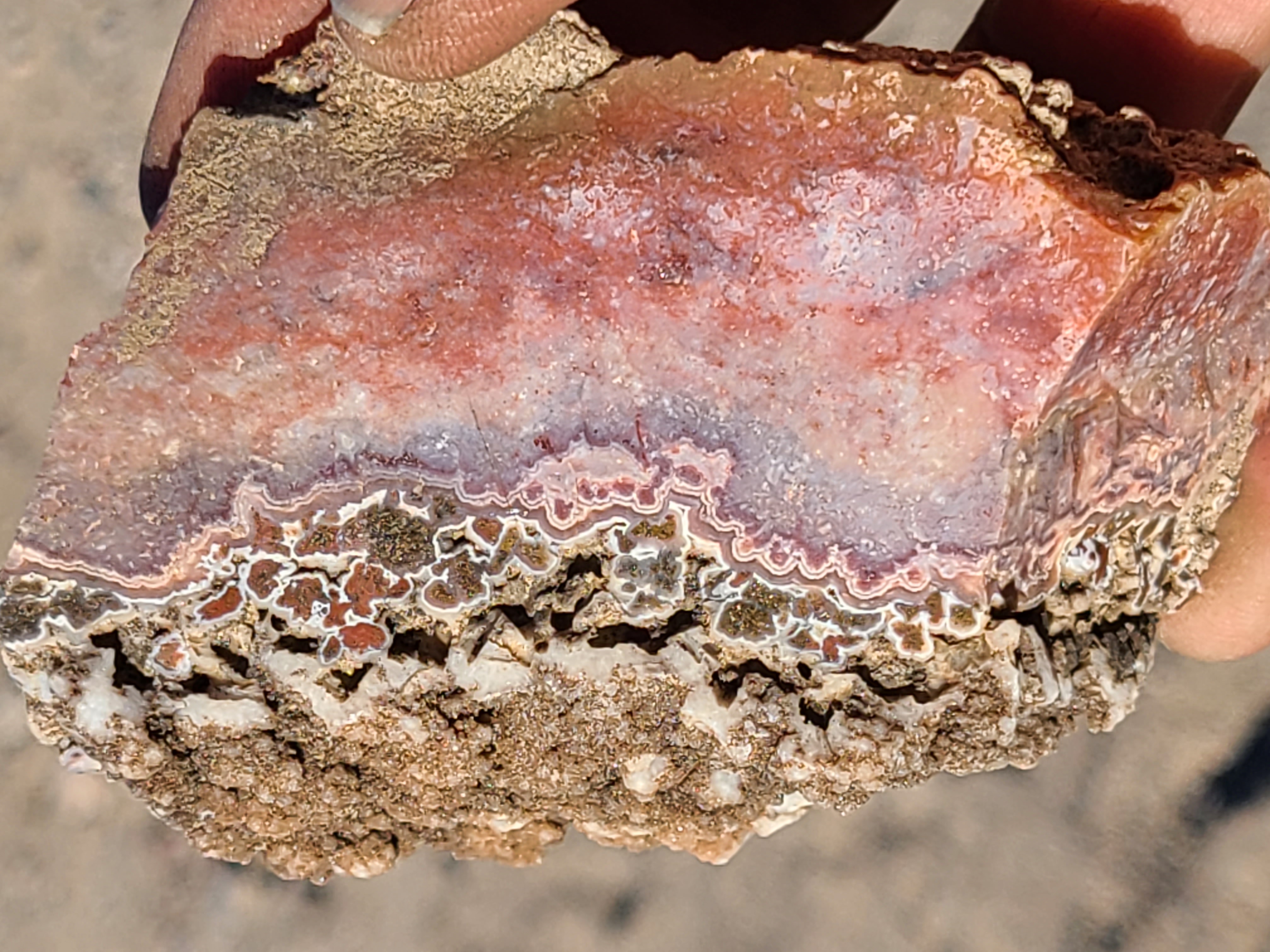 Blue agate nodules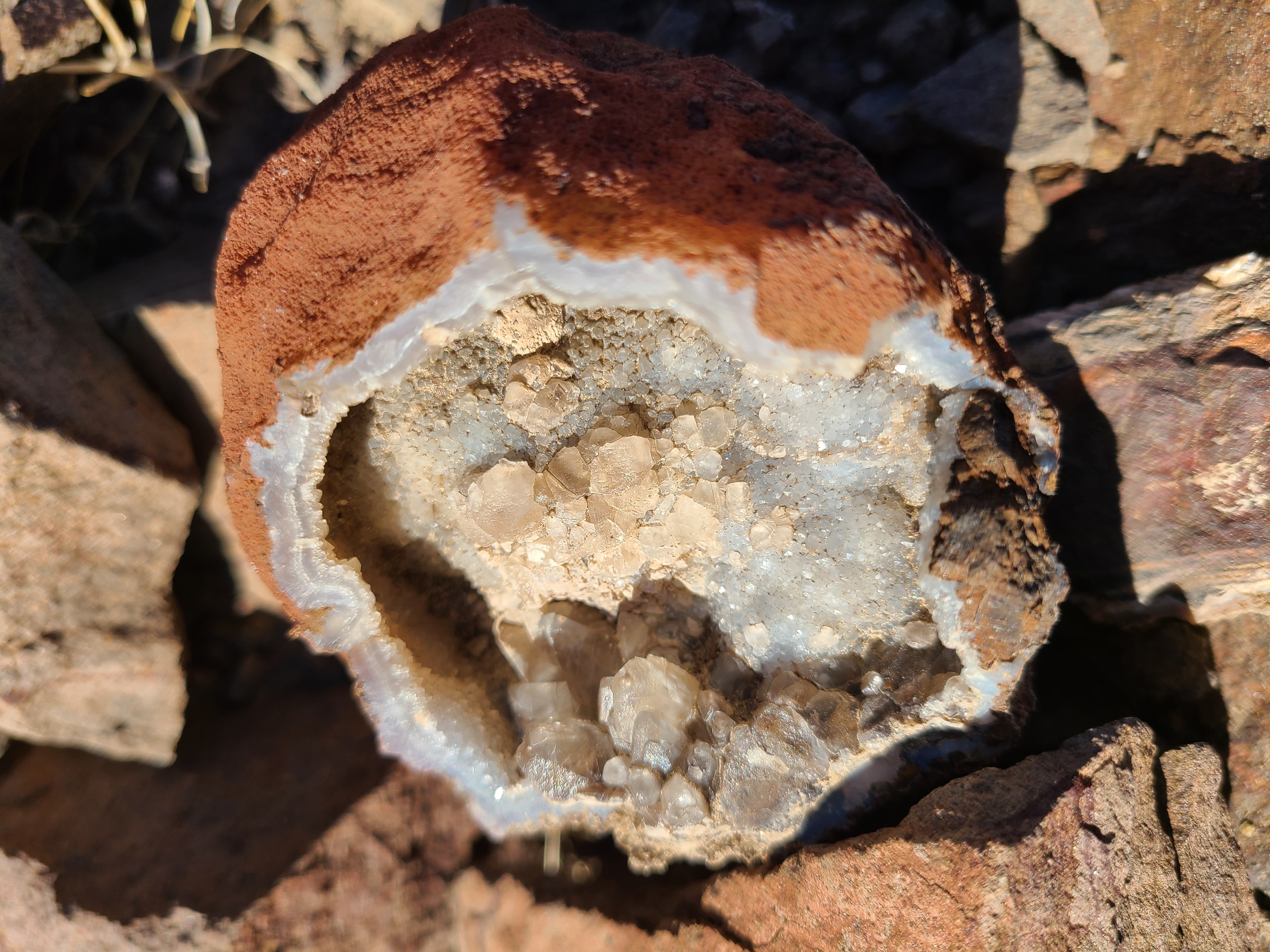 Sagenite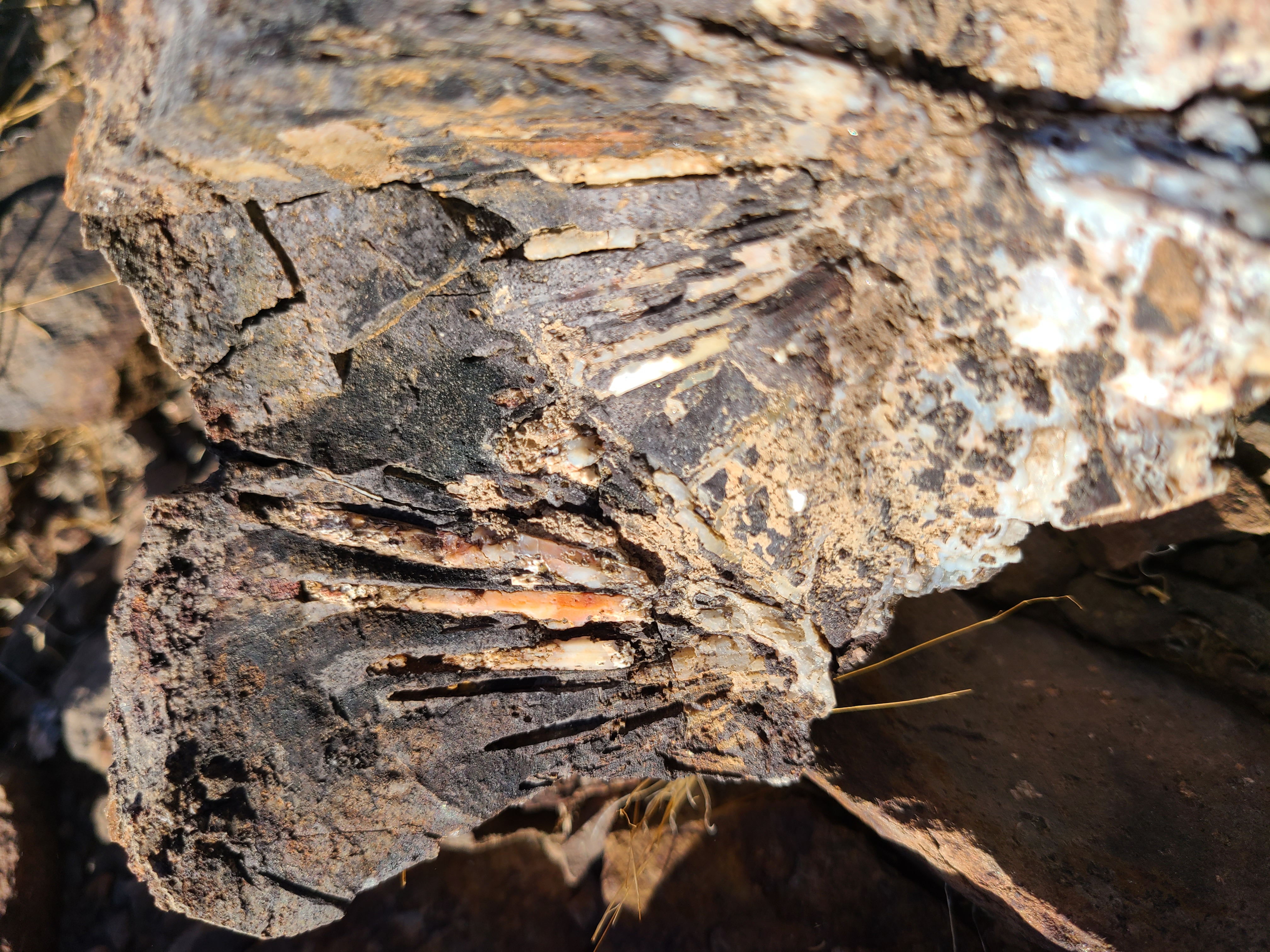 Amydules and chalcedony extrusions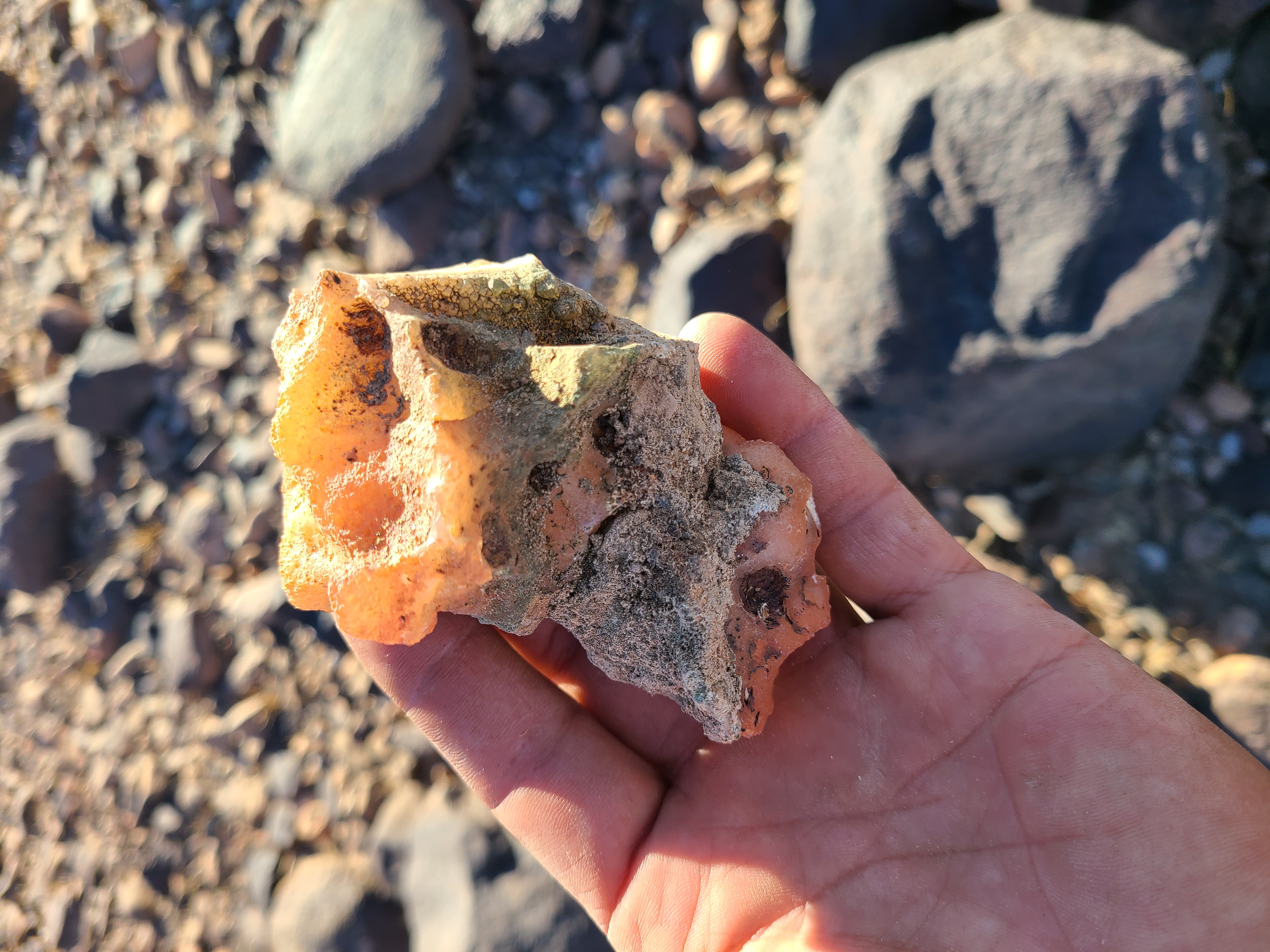 Marble and green/purple fluorite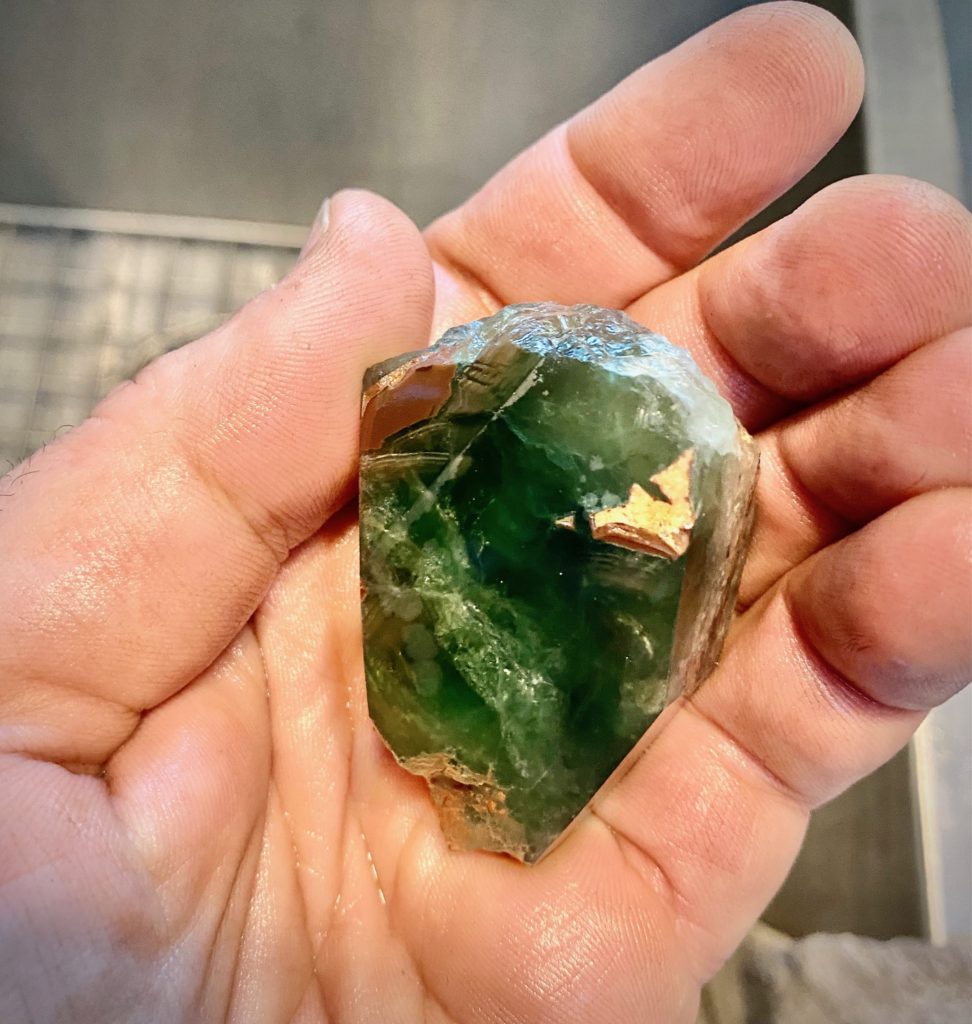 Entertainment value: limits for all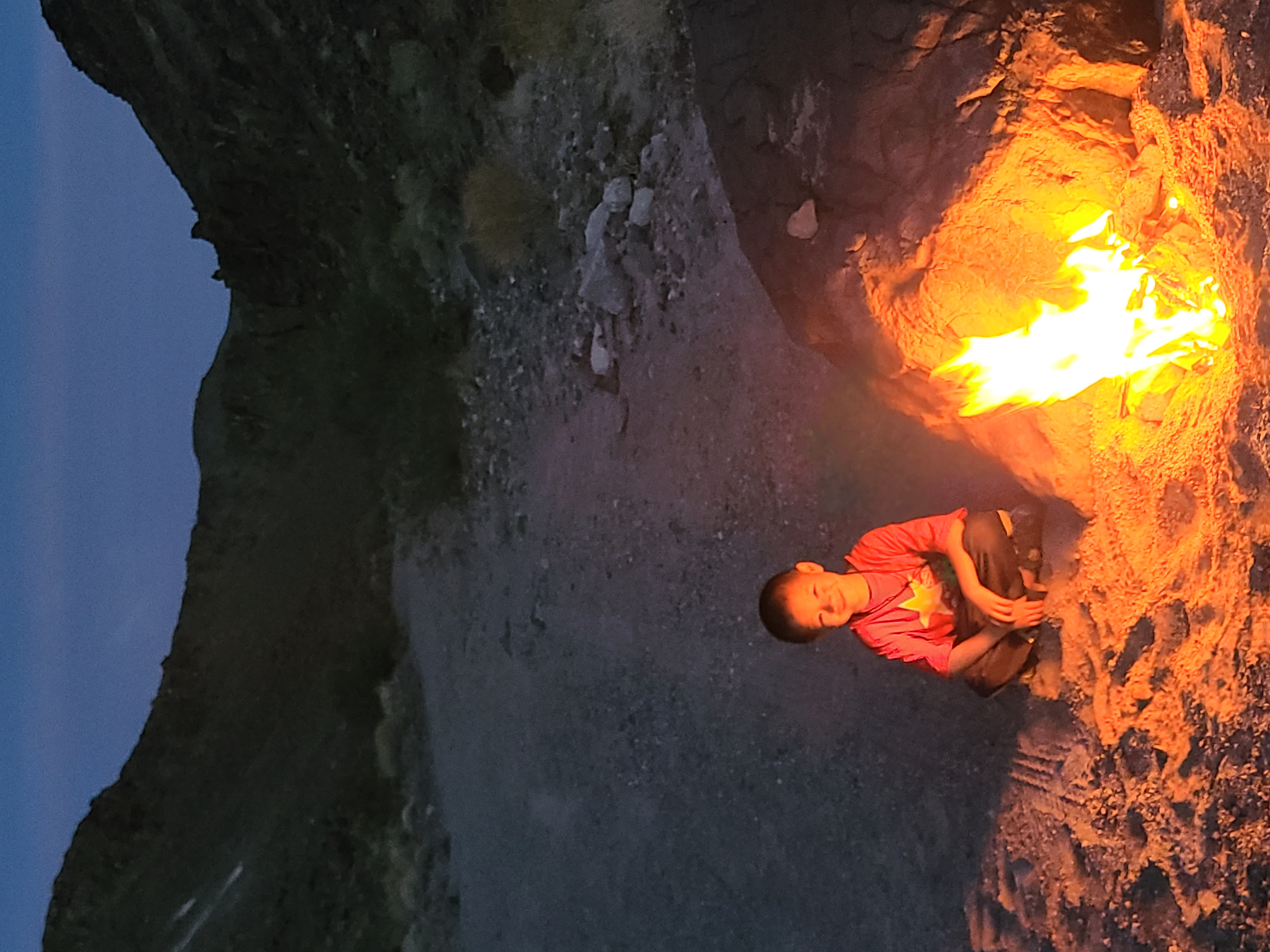 Cost-free
If I don't see you in December, be sure to join PLS for the upcoming 2022 field trip season!
'til next time,
Rex