Zoom Meeting starts at 7:00 p.m., Tuesday, March 15, 2022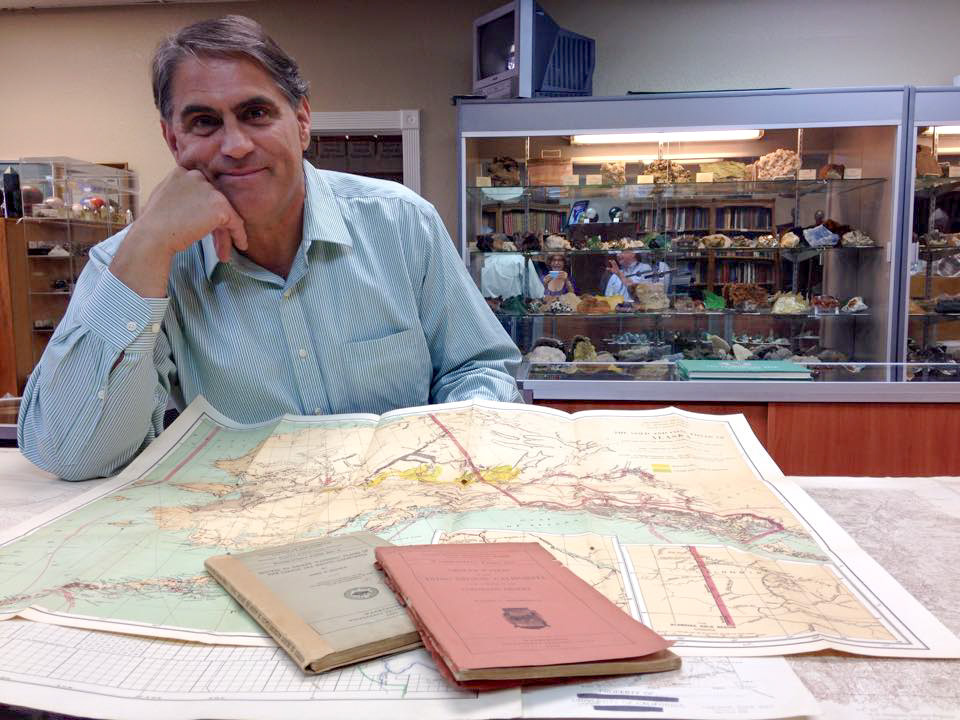 Southern California is known worldwide for the production of gemstones and mineral specimens from the granite pegmatites in San Diego, Riverside & San Bernardino counties. Some of the more well-known gem minerals are Tourmaline, Garnet, Aquamarine, Morganite, Kunzite, Quartz, Topaz and Lepidolite. Most notable are the Pala and Mesa Grande mining districts, which supplied beautiful tourmalines to the last Dowager Empress of China in the early 1900's, and continue to produce world-class gems and mineral specimens today. Our program speaker this month is Walt Lombardo, a geologist with over 35 years experience related to mining and mineral exploration. Walt's talk will include discussion of the regional geology which made these deposits possible, history of mining in Southern California, some of the more important mines, and the gem minerals that they produced.
Meeting starts at 7:00 p.m. If you'd like to join us, write marcia.pls.emails [at] gmail [dot] com to request a Zoom link.